All About Chiropractic
Welcome to "All About Chiropractic", the place to find all types of
information relating to chiropractic. From what chiropractors do and
conditions treated, to chiropractic research studies and education.
It's All About Chiropractic, from a to z.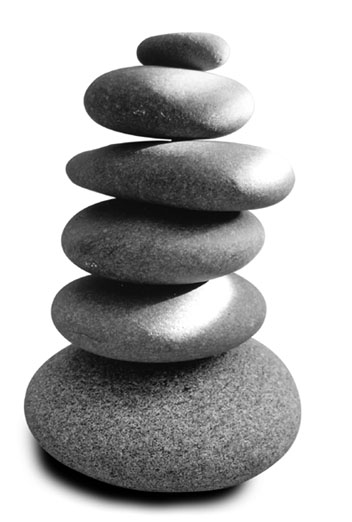 We have also covered, in detail, some of the more common ailments we provide care for on a frequent basis. This allows us to provide our patients and prospective patients with information about their health condition so that they may make more informed decisions in respect to their health. Additionally, having a better grasp of what is wrong has been shown to significantly increase the outcome of your care.
Can't find what you're looking for? Be sure to browse through the other sections of our website. Still can't find what you're looking for or have any question - don't hesitate to contact our office for assistance.
Also, be sure to tell family, friends, coworkers and acquaintances about the information available on our site. We enjoy assisting
others in their health care needs and always strive towards excellence.
Thank you for stopping by and enjoy!
"The doctor of the future will give no medicine but will interest his patients in the care of the human frame, in diet and in the cause and prevention of disease." - attributed to Thomas Edison.