The Doctors
Dr. Ben Hansen, D.C.
Doctor of Chiropractic

Dr. Ben Hansen earned his Doctorate of Chiropractic from Palmer College of Chiropractic in Davenport, IA. He graduated Summa Cum Laude of his class and was honored as being on the Presidents List and as a member of the honor society Phi Delta Kappa. He also performed an internship in the Radiology Department.

Dr. Hansen's post graduate studies include Activator Methods technique, Sacro-Occipital technique (S.O.T.), Applied Kinesiolgy, and Nutrition Response Testing (NRT). He is currently working on becoming certified as a Certified Chiropractic Wellness Practitioner. He is currently a member of the Nebraska Chiropractic Physicians Association, the International Chiropractic Association, and is Board Certified by the state of Nebraska.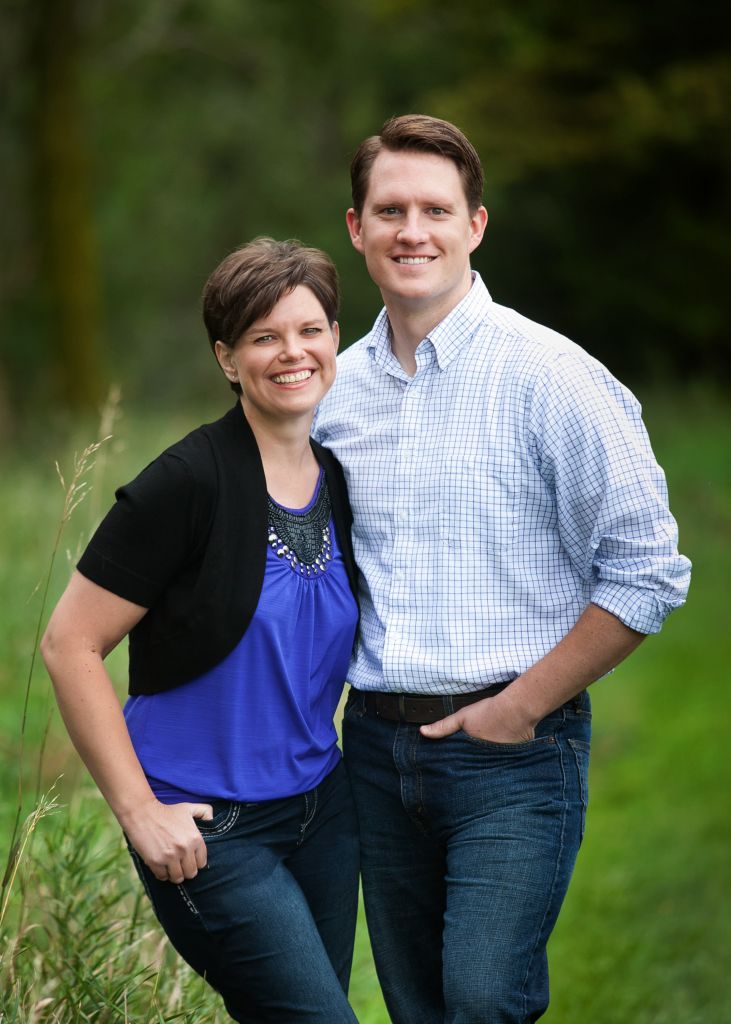 Originally from Schuyler, Nebraska, Dr. Hansen dated his future wife while in high school. They have been happily married since 2002. His father-in-law, sister-in-law, and brother-in-law are also chiropractors in Nebraska. He is currently a Board member for the Blair Chamber of Commerce, a Board member for the LB840 committee of Blair, and is a member of the Blair Lions Club. His hobbies include camping, hunting/fishing, reading, going to movies with his wife, playing the piano, and golf. Dr. Hansen also had a radio show on KBLR 97.3 FM called "What's Wellness" that aired every Monday morning with a concentration on wellness and nutrition education.






---
Dr. Sean Connor, D.C.
Doctor of Chiropractic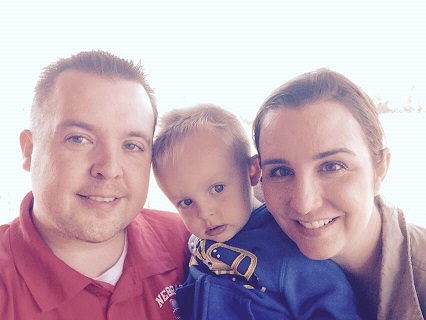 Dr. Sean M. Connor is a board certified Chiropractic Physician and is certified in Physiotherapy by the National Board of Chiropractic. A graduate of both Palmer College of Chiropractic and Creighton University, Dr. Connor is an experienced and dedicated chiropractic physician who specializes in the non-surgical treatment of the neuromusculoskeletal system for acute and chronic pain.


He was the owner of Spine Align, LLC in Ashburn, Virginia at a NFL multi-player owner training facility. Dr Connor has been the team chiropractic physician for 2012 and 2013 NFL Pros vs Joes competitions in Virginia and published as one of the Top 2013 Chiropractors in the Northern Virginia Magazine. Dr. Connor recently moved back home to Nebraska with his wife and baby boy.
---
Dr. Jeffrey S. Groene, D.C.
Doctor of Chiropractic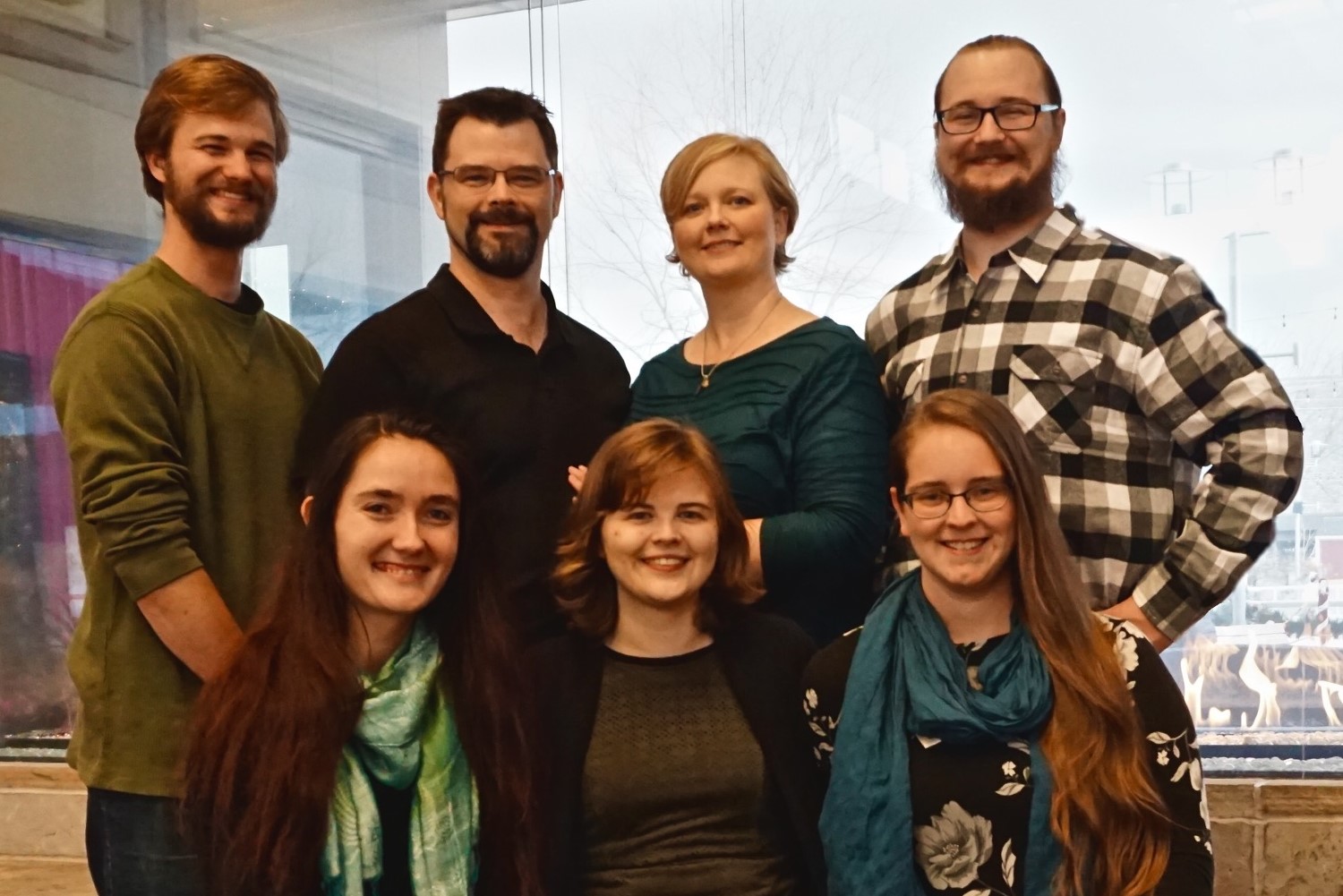 Dr. Jeff Groene grew up in Schuyler, NE and attended classes at 5 institutions of higher learning graduating from Midland College in 1994. He moved his wife, Mary, and 3 small children to Davenport, IA where he graduated from Palmer College of Chiropractic in 1998. He practiced in Schuyler until 2004, then he moved to Fort Collins, CO to start a solo practice. He then moved back to Nebraska in 2013 when his children left the nest, and practiced in Schuyler again, this time living in Clarkson. At the beginning of 2018, he joined Hansen Chiropractic Wellness Center as the lead doctor in the Omaha clinic.
Dr. Groene is a Star Wars enthusiast (having over 120 novels); a comic book buff (mostly pre-1995 Marvel), a novice genealogist (yea Ancestry.com!); a Reader (lowest rank of clergy) at St. Mary Antiochian Orthodox Christian Church, and a curious observer of (and occasional commentator on) the human condition.
---
Dr. Amber L. Wells, D.C.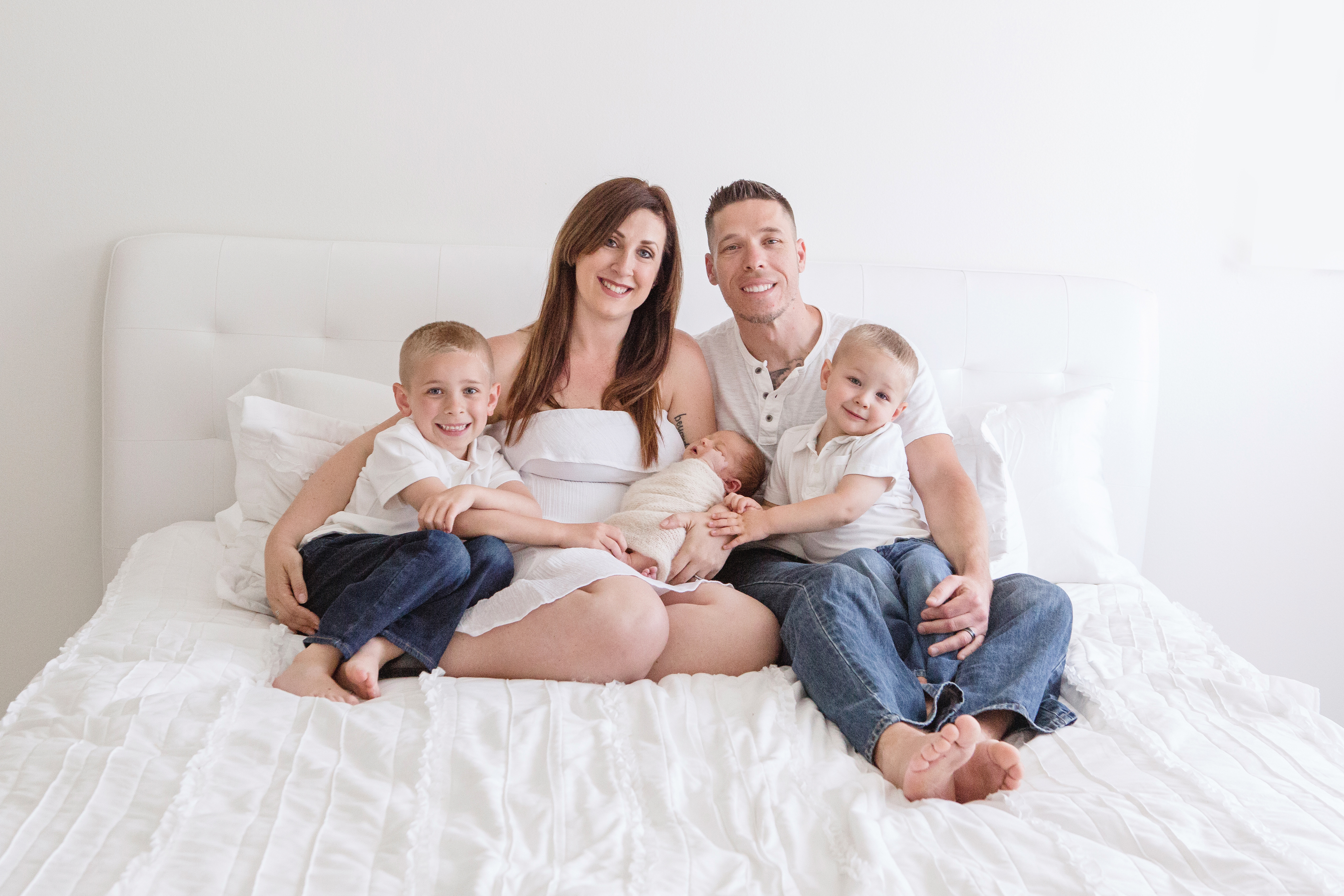 Doctor of Chiropractic
Dr. Amber Wells is an Omaha native. She is a graduate of Omaha Central High School and completed her chiropractic prerequisites at the University of Nebraska at Omaha. Dr. Wells earned her Doctorate of Chiropractic and Bachelor of Science degree from Palmer College of Chiropractic in Davenport, IA in 2010. She is a family chiropractor with extra training and interest in pediatrics and pregnancy. Her philosophy is it is never too early or too late to benefit from chiropractic care. Dr. Wells is an active member of the ICPA, the International Chiropractic Pediatric Association and is Webster Technique Certified. She utilizes many different techniques to obtain the best results for her patients which include, but are not limited to, Palmer package, Thompson Drop, and Activator.

Dr. Wells has been married to her husband Dan, who is the owner/operator of DogPro Underground Fencing, since 2010. They have three rambunctious boys Kenny (9), Morgan (5) and Mason (2) that keep them busy and on their toes. They are both also licensed foster parents in the state of Nebraska. When she's not running her sons around to various sporting activities, Dr. Wells enjoys gardening, crocheting, hiking, camping and traveling.